Mark Pillar - MA (Hons), FCA
Mark has specialised in forensic accountancy since 1986 and been instructed in some 2,000 cases. He has extensive experience of claims resulting from personal injury, fatal accidents and business interruption, with particular emphasis on pension losses and claims for loss of use of fleet vehicles. The majority are large/complex claims for loss of profits/earnings, including £1+million claims.
In addition to preparing CPR expert reports, Mark supports insurance and litigation professionals with advice on discovery, quantum and settlement.
He has given expert evidence in Court on numerous occasions.
Qualifications
Fellow of the Institute of Chartered
Accountants in England and Wales (1984)
Education
MA (Hons)
Professional History
1995-present Toppings Forensic Accountants
1985-1995 Deloitte
1981-1984 Haines Watts
"I deal with a wide range of claims and related issues. I am often the first point of contact when solicitors or handlers ring Toppings for advice. I enjoy acting as a sounding board for clients and non-clients alike, and take at least two or three such calls every day. We are invariably able give them help and advice and they appreciate the fact that they can talk to an expert without "feeling awkward" about it."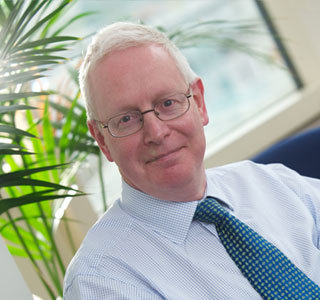 Contact Mark >
Download CV >