Michael Topping – FCA, MAE
Michael is a Fellow of the Institute of Chartered Accountants in England and Wales and a Practicing Member of the Academy of Experts.
He began his accountancy career in 1968, and worked in general practice before joining Deloitte in 1976 where he became increasingly involved in forensic work. In 1980 he co-founded Frenkel Topping, now Toppings, as a specialist forensic accountancy practice.
Over the years, Michael has been instructed in several thousand cases involving losses resulting from personal injury, fatal accidents, business interruption, commercial disputes and professional negligence.
He has given expert evidence on numerous occasions and has been involved in many high profile cases, including those which have set legal precedents in accounting and financial issues, including: Cookson v Knowles (1978), Francis v Bostock (1985), Longden v British Coal (1998) and Wells v Wells (1998).
"What makes Toppings different is the experience of our people, especially in PI litigation. Let's face it, most forensic accountancy is not "cutting edge" - it's all about experience and efficiency, because that's what helps to get better settlements. Our experience comes from the fact that we handle over 5,000 PI claims each year, ranging from £500 to £5 million. As for operational efficiency, a 2012 audit by a major UK insurer revealed an SLA compliance rate of 99.7%."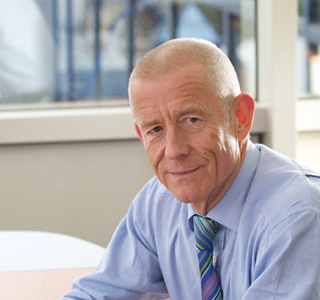 Contact Michael >
Download CV >