Toppings can help you at any stage of a claim.
Please call or email to find out more.
An accessible
sounding board
If you are unsure about any part of a claim for loss of profits, earnings or pension, or you need help and don't know the best way to get it, please call and ask for Mike Topping or Mark Pillar or complete this form and we will contact you.
We will talk you through the issues and, in particular, your case objectives. We will then explain how we can help, setting out possible courses of action, timescales and likely costs.
You can then decide whether you simply need advice and support or a formal report for disclosure. Should you decide not to instruct us, we will not charge for the initial review and discussion.
"We don't always know what we are looking at, it's good to be able to talk to Toppings and not feel like an idiot."
Litigation Professional
Forensic Accountancy Services
Talk to us to see how our expert advice can help you achieve better settlements.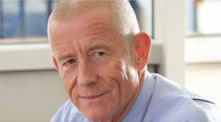 Michael Topping FCA, MAE
T: 0161 886 5000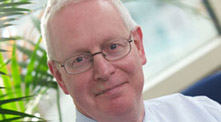 Mark Pillar - MA (Hons), FCA
T: 0161 886 5000